Moderator: Kizmypatooti
Forum rules
- NO spamming allowed. Period. End of story.
- Aggressive, disruptive or malicious post content will not be tolerated and be removed from the boards (and possibly so will the poster).
- When registering on our forum, PLEASE use your recognized ingame name.
Posts: 2
Joined: Tue Oct 27, 2015 11:42 am
~Pumkins
Posts: 39
Joined: Thu Sep 10, 2015 7:59 am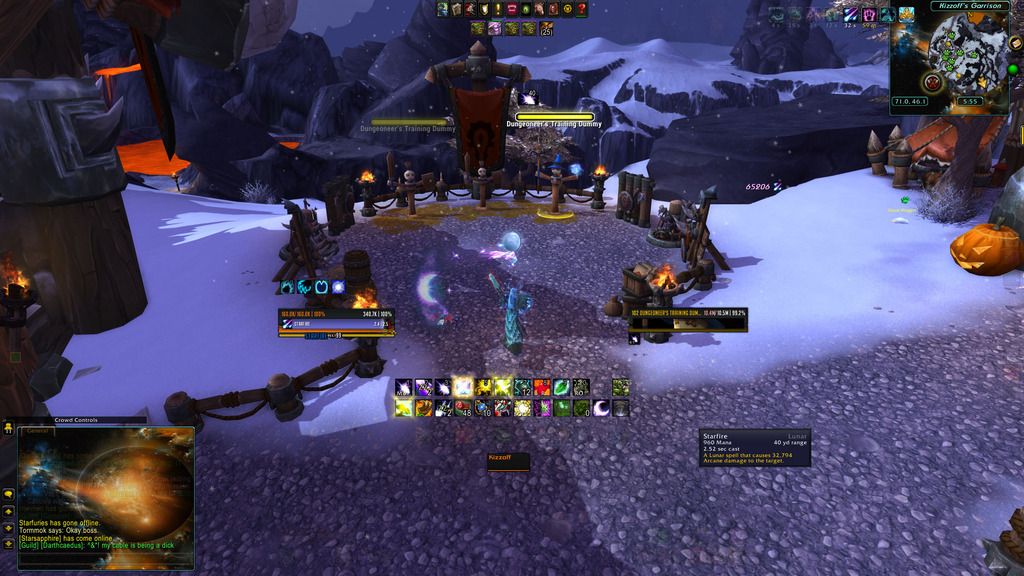 Recount does not show until I am in a raid group or party. Several action bars are not visible until moused over and then they fade out again.
Love your enemies. It makes them so damned mad.
If at first you don't succeed , hide all evidence that you tried.
I love my computer because all my friends live inside it!
Posts: 10
Joined: Fri Sep 11, 2015 12:50 am
Location: spokane, Wa
here is pyreess ui
You do not have the required permissions to view the files attached to this post.
---
Who is online
Users browsing this forum: No registered users and 1 guest